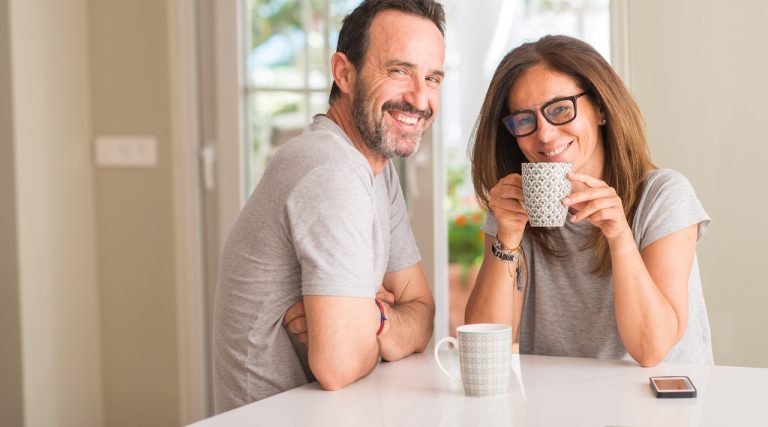 Claims Advisory Services is a claims management company that specialises in helping people to get their correct tax allowance entitlements from HMRC.
We have already helped over 1,000,000 customers and have successfully reclaimed over £5 million from HMRC on behalf of our customers.
Our aim to is keep our customers fully informed throughout the claims process by sending regular updates via email, text messages and post, so that our customers are never 'left in the dark.'
We have simplified the claim process by creating an easy to use online platform so you can start your claim in the shortest possible time. We hope to resolve your claim in a timely and efficient manner.
We are registered with HMRC for anti money laundering regulations and with the Information Commissioner's Office for data protection purposes.
We pride ourselves in taking away the hassle and stress that is often associated with dealing tax claims and seemingly complicated paperwork. Our mission is to provide customers with a high quality and timely service, and we are rated 5 Stars on Google reviews by our customers.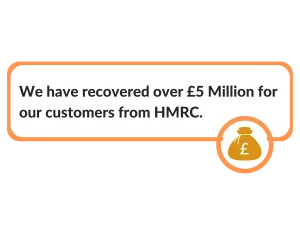 Tony Boniface
September 25, 2023
Trev Lawson
September 25, 2023
Christine Hanney
September 4, 2023
Valerija Folkmane
September 4, 2023
Thank u very much for our help and time very good service thank u
patricia rainton
August 25, 2023
pat Flitcroft
August 24, 2023
Marie Harris
August 23, 2023
Everything went smoothly no problems and nice bonus at the end thank you
Maureen Bateman
August 23, 2023
Wasn't expecting any thing lovely surprise
Phil Carey
August 7, 2023
John Langton
August 7, 2023
Very positive outcome without any effort from myself