Our team can help you recover what is rightfully yours!
We are championing the rights of people, helping them to get back what is rightfully theirs!
Tax Rebate Claims
The rules on personal tax allowances changed in 2016. And the great news is that you may be able to backdate any claims up to 4 years!
Marriage Tax Allowance Claims
Are you married or in a civil partnership?
It's estimated that over 2.4 million couples are being charged the wrong tax, we can help you claim back up to £1,242.
Come find us at
84 Salop Street, Wolverhampton WV3 0SR
Tony Boniface
September 25, 2023
Trev Lawson
September 25, 2023
Christine Hanney
September 4, 2023
Valerija Folkmane
September 4, 2023
Thank u very much for our help and time very good service thank u
patricia rainton
August 25, 2023
pat Flitcroft
August 24, 2023
Marie Harris
August 23, 2023
Everything went smoothly no problems and nice bonus at the end thank you
Maureen Bateman
August 23, 2023
Wasn't expecting any thing lovely surprise
Phil Carey
August 7, 2023
John Langton
August 7, 2023
Very positive outcome without any effort from myself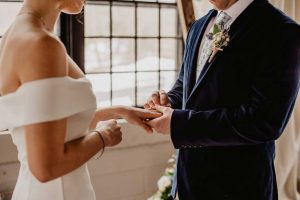 Marriage tax allowance may seem like a relatively new thing, but marriage taxes and marriage couples allowance have evolved over time. Back in 1990, taxes treated married couples as one.
Read More »